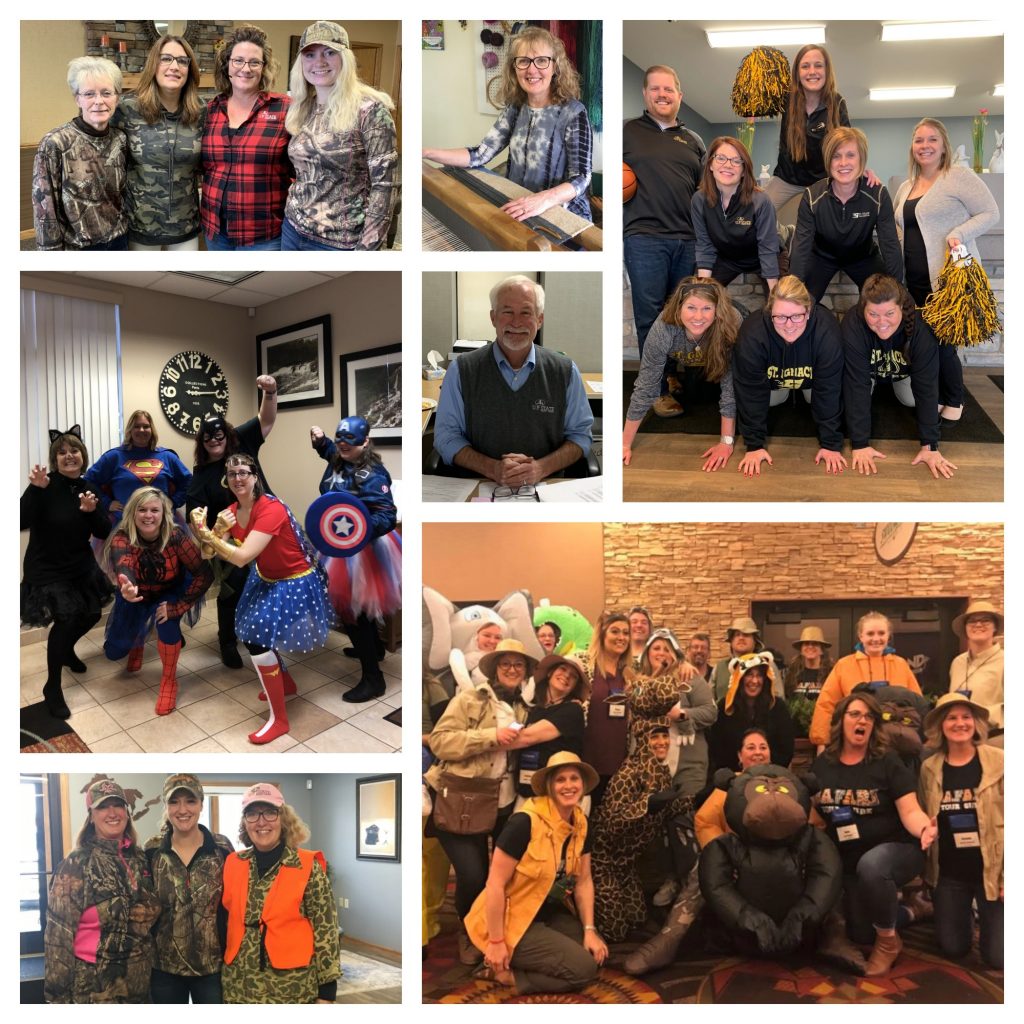 We all love living in the Upper Peninsula of Michigan, our jobs and being members of U.P. State Credit Union!  Each office has its own unique feel and flavor of the area.  Most of us have lived here all our lives, some have transplanted, and others came back to the U.P. to raise their families.  We know our members.  We help and guide them with their financial needs.  We are the U.P. State Credit Union family.
Vision Statement
U.P. State Credit Union is committed to excellence in providing progressive financial services to its membership. Member-owned, member-driven, we will be trusted and chosen as the preferred financial institution.
Become a Member
Who can Join?
Membership is open to all who live, work or worship in the 906. Immediate family of current members also qualify for membership.
How do I Join?
Bring your Driver's License or other identifying documents to 1 of our 4 branches.  Our friendly account openers will get you set up quickly.  We will need your address, date of birth, and social security number to open your account. By making a $5 deposit into a Share (savings) Account, you can enjoy all the benefits of being a UPSCU member.
Pre-fill out an application before you come to save time! Link to PDF Application
View our Branches and Contact us now!